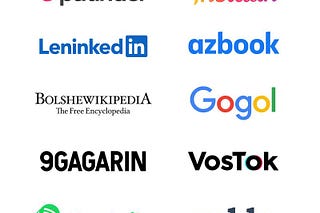 1
Share this post

"We don't need your internet". Branding makes the national pride (and plagiarism) go round.
www.newspitality.com

Newspitality
Start that board meeting with a case-study. Speak about that new trend everyone heard of but no one knows exactly what it is. Newspitality does the crunch for you. We deliver what you want and are eager to know. Simple, organized and curated.
Share this publication

Newspitality
www.newspitality.com